The accrual method of accounting inherently requires the tracking of accrual and amortization journal entries in your ERP. While different, both relate to the deferral of income or expenses so the income statement reflects economics correctly. So, whether you are a small cash-basis company moving to accrual basis, or a trillion-dollar company, correctly managing accruals and amortizations can be a difficult but necessary part of closing the books.
What are accruals again?
Accruals are accounts in your GL that are used as holding accounts for when the cash movement and revenue/expense do not occur in the same period.
For instance, when a good is sold in one month, but cash is not received until the following month. The revenue is recorded in the month the good is sold, but there is no cash received yet to be the other side of the journal entry. So we use accounts receivable as a holding place for the cash so the revenue can be recognized in the correct month. The accounts receivable amount is then reversed when the cash is received. The accounts receivable booking is an accrued revenue account aka an accrual. The same idea applies to expense accounts.
It all balances out in the end, but it is important that when your books close at the end of the month, all the deferred amounts are included and excluded appropriately.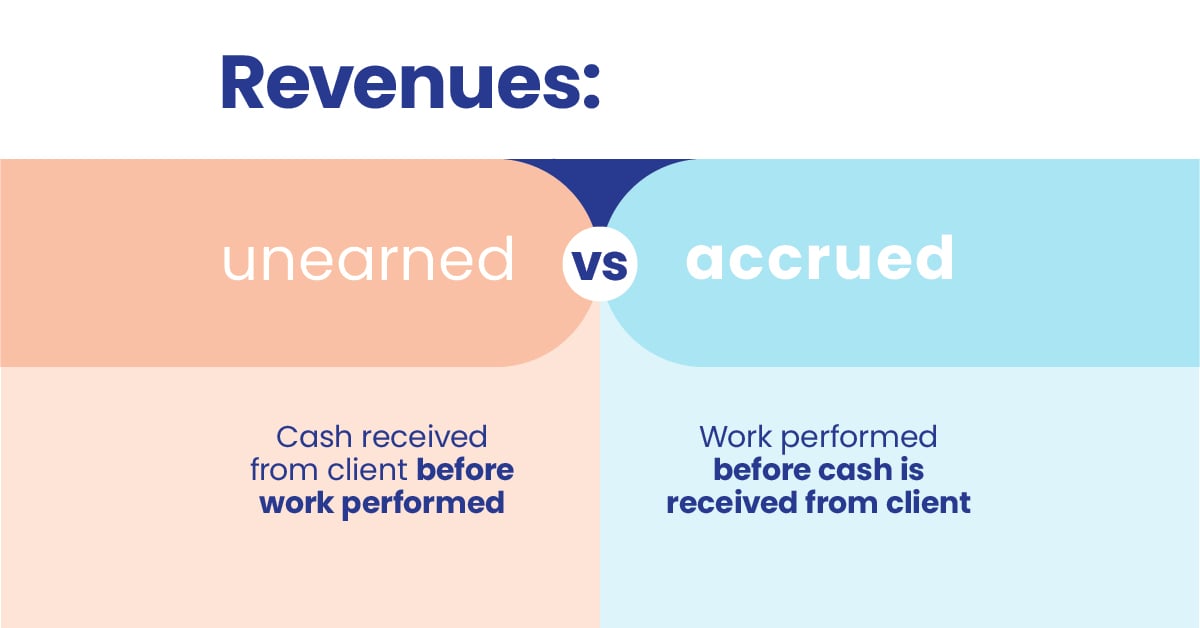 Then what are the differences between accruals and amortizations?
Amortizations are similar to accruals but are recognized over a span of time, instead of a one-time reversal. Common examples are prepaid expenses, like insurance or rent. If I pay rent for the next 6 months up front, then I need to create an amortization schedule that spreads the expense evenly over the next 6 months. Deferred revenue is similarly treated.
Amortizations can be simple, like the example above, or get complicated as interest is added to the equation. Loan amortization schedules include interest payments, where the principal and interest must be broken out. Our NetLoan product is built to handle these more complex amortization situations.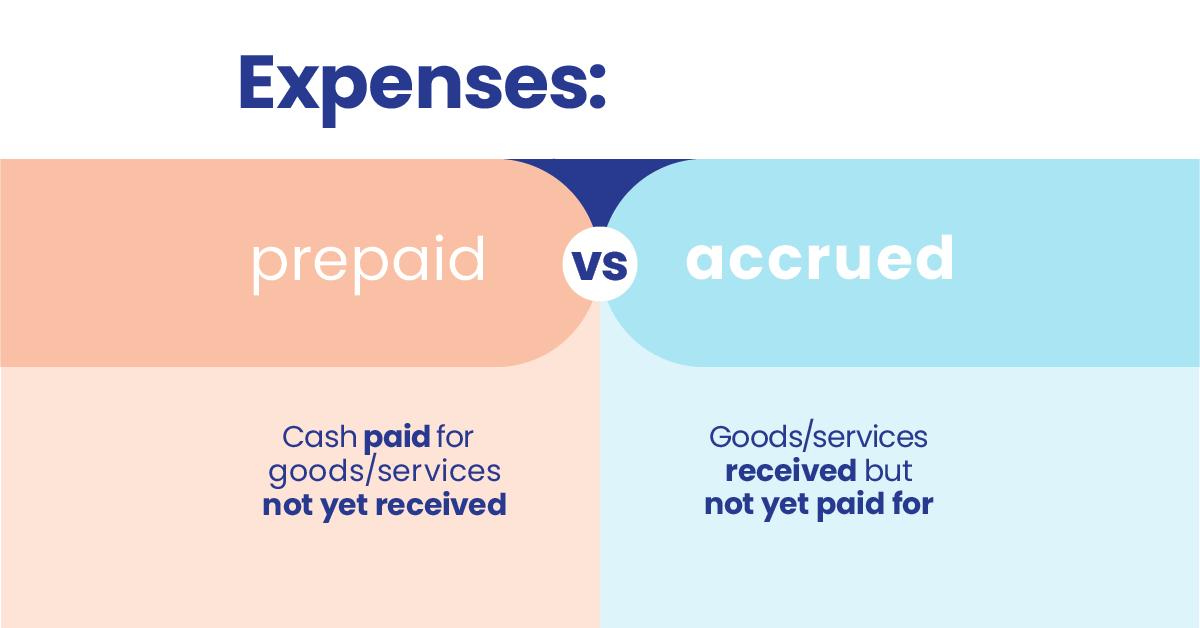 Why use NetSuite instead of Excel?
Although Excel is familiar, and these transactions seem easy to put in an excel sheet, they can quickly become a complex headache in formula-based excel sheets. You will also need to book journal entries based on the accruals and amortizations you are tracking, so having these directly in NetSuite will streamline the posting of those journals and allow full visibility from the transactions they are created off to the final journals posted in NetSuite.
How to use NetClose to book accruals and amortizations
NetClose is a fully-embedded app that sits within your NetSuite account. It uses a combination of native NetSuite functionality with new added features to create a smoother close process directly within your ERP. At Netgain, we know accruals and amortizations are part of the close process, so NetClose provides easy creation and tracking of accruals and amortizations in NetSuite.
NetClose Accruals
The accrual functionality in NetClose was built to give you a subledger of all accruals, easy modification ability, and simplified transaction matching.
NetClose allows you to create an accrual using a specific accrual journal entry record. This record tracks all modifications and gives an overall view of the GL impact of your accrual. Accruals can be simple like payroll, where the expense is booked and then reversed when paid. Or they can be complicated, like a legal accrual, where the amount is adjusted based off outside estimates. Accruals can stay on your books for a day, a month, or for years, depending on their nature. It's worth having a dedicated subledger with easy reporting capability that allows visibility of all your accruals and their current statuses.

See the NetClose accrual adjustment page above. All open accruals are presented on the left, and all related NetSuite transactions are shown on the right. The system automatically calculates the accrual adjustment needed based off the attached transactions.
Accruals are usually tied to transactions within NetSuite, such as a payment being made and the accrual needing to be reversed. We built matching functionality to facilitate tying these transactions to the accruals they relate to. You can then adjust the accruals accordingly directly from NetClose.
Having all the functionality directly in NetSuite allows these connections to be made and creates easy audit trails of your accruals where the transactions are taking place.
NetClose Amortizations
Running amortization journal entries are an inherent part of closing the books. So, we wanted to include the functionality in every close. NetClose supports simple amortization schedules by generating them automatically from transactions, or manually entering them into the system. Modifications are as simple as entering the change—NetClose updates the schedule and posts accordingly going forward.
Embedding your amortization subledger within NetSuite has the added benefit of allowing easy visibility via a subledger. All schedules are generated and attached to the amortization records, so it is simple to use NetSuite's saved searches to run reports based off the amortization schedules.
You gain clear visibility of your amortizations. Plus, posting is as easy as pressing one button to run journals for all amortization schedules.
Bottom line:
Accruals and amortizations don't need to be difficult or mysterious. When they are tracked and booked during your month-close process, it is much easier to understand the impacts deferred payments and revenue are having on overall company resources. By providing categories and subledgers within NetSuite, NetClose provides full visibility and simplicity when booking month-close journal entries related to accruals and amortizations—And booking these is an important step in your accrual accounting.