If your fiscal year aligns with the calendar year, you are staring down the barrel of booking those lease-liability and ROU-asset journal entries to be compliant with ASC 842. This has probably been on your radar for a while, but now is the time for the rubber to hit the road. For CPA firms specifically, this new lease-accounting standard poses some unique problems that will make the transition more difficult than other GAAP changes in the past.
On Wednesday, January 25th, I will be demonstrating how quickly any audit firm can get ASC 842 ready in time. Join us by registering with the banner below. If you can't join me on the 25th, sign up to get a video of the demonstration.

Audit planning for ASC 842
What is your game plan for the lease calculations and disclosures? At this point, defaulting to Excel might seem like the only option. Rolling out a software solution to an entire CPA firm as well as getting clients on board can be daunting.
Wait just a minute.
Here I am, riding in on a white horse, to tell you it is not too late to streamline ASC 842 and avoid costly mistakes in Excel. Netgain recently helped a top-25 firm roll out the software power tool NetLease for Auditors. With just one 45-minute training session, almost 1,000 auditors were entering the software and creating lease records. In less than 14 days from signing the agreement, both firm members and clients had produced automated amortization schedules, journal entries and footnote disclosures. With a little sense of urgency, some smaller firms were even faster than two weeks.
Join me on Wednesday, January 25th, to see how fast the transition can be for yourself.
Auditing in spreadsheets
Just because you can audit in Excel doesn't mean you should. The risk of formula errors alone gives me pause. The old way of tackling accounting woes is not the best solution for ASC 842. Given that very few, if any, of your clients are adequately preparing for the transition, you'll need some backup. Here are some more details on why using new technology is the superior choice for CPA firms.
Quickly produce amortization schedules
With just a few required inputs, a cloud-based tool will be able to instantly create an amortization schedule for any type of lease. This is a quick way to help clients understand the impact that the new standard will have on their balance sheets. For instance, a seven-year lease with $10,000 monthly payments will likely result in a balance sheet gross up of well over half a million dollars. NetLease for Auditors even has step-by-step instructions for how to enter some of the more complex inputs like discount rates and lease classifications.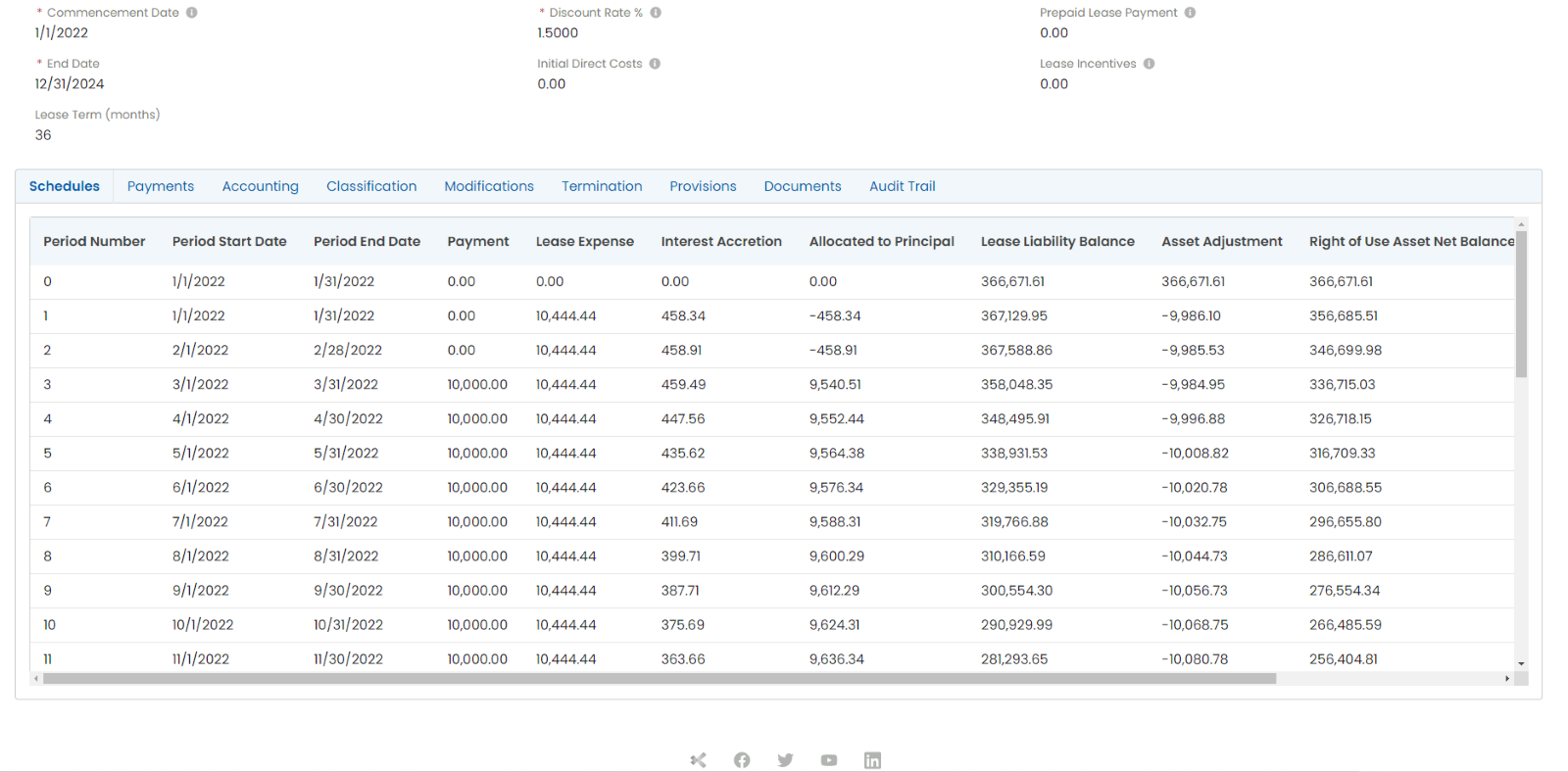 Centralized document repository
When I was an auditor, I hated asking for the same lease contracts year after year. Lease agreements, amendments and discount-rate support can all be stored directly with client records in lease-accounting software. Better yet, clients can even access the same software and upload all those documents for you, further increasing efficiency.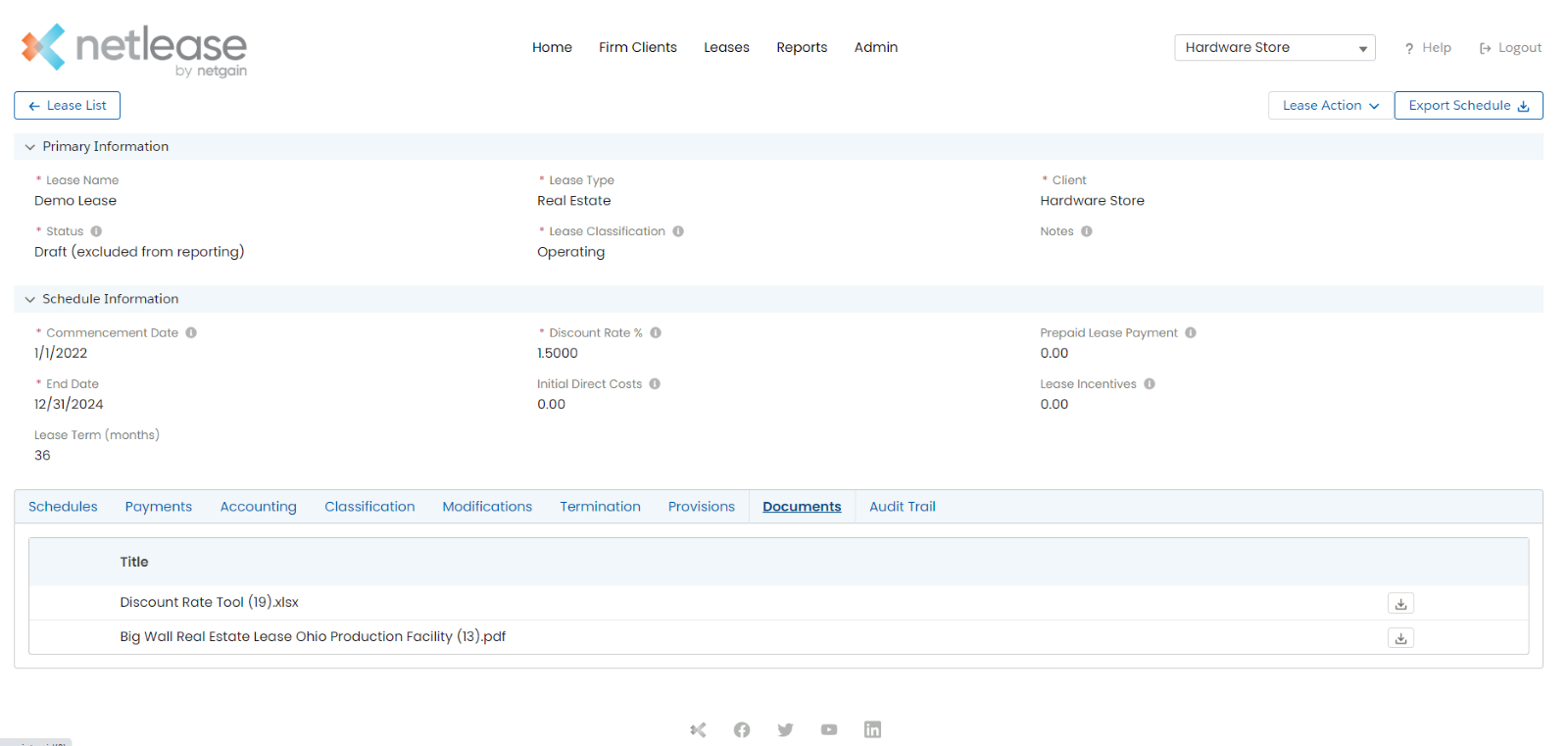 Journal entry and disclosure reports
Lease modifications and remeasurements were the bane of my existence when I created lease records in Excel. Getting the correct formulas figured out to update the straight-line expense and lease liability when a renewal option is exercised was no small task. With software, both journal-entry and required footnote-disclosure reports are a breeze. This includes initial recognition, amortization and modification entries.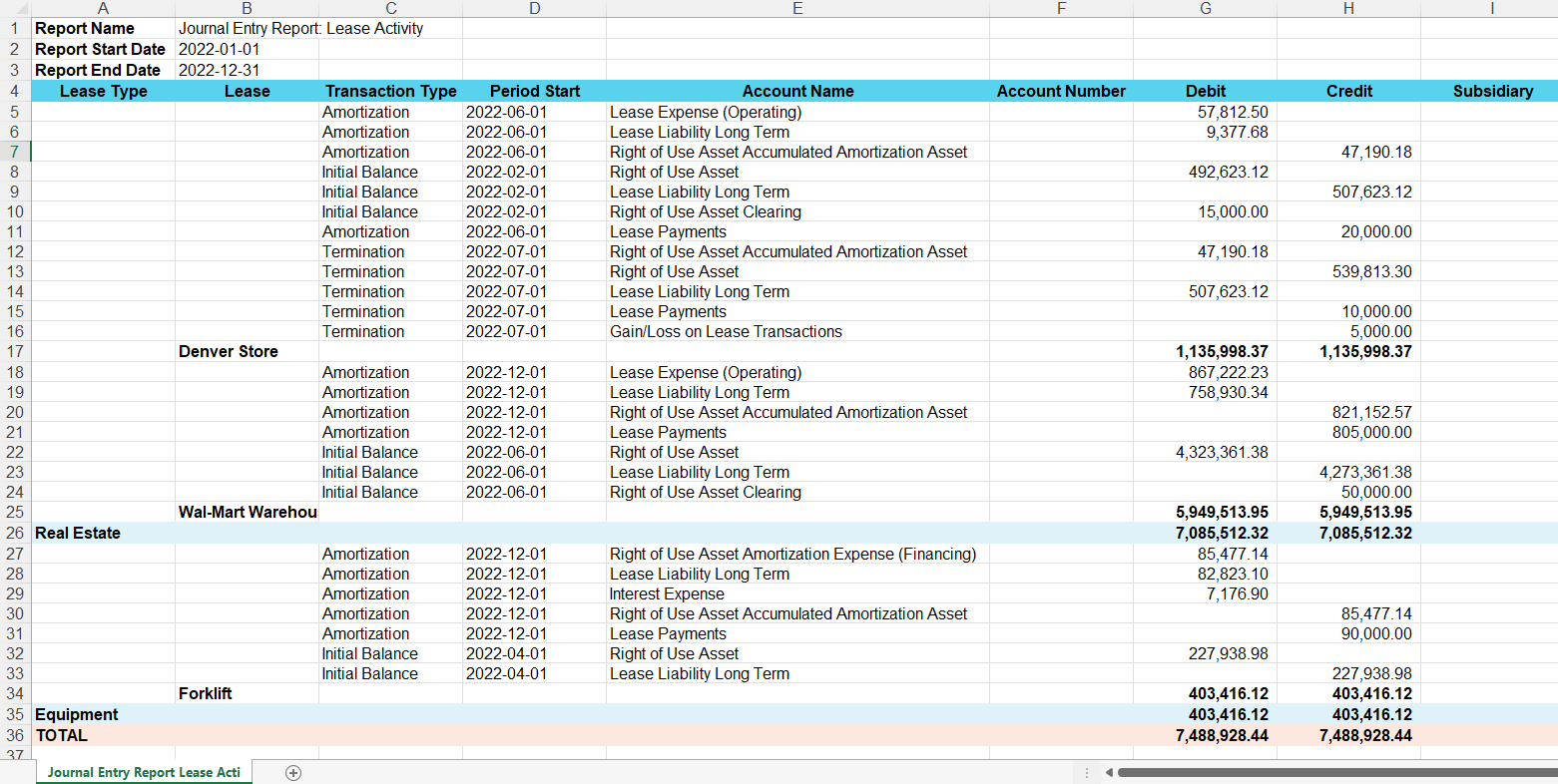 Bottom line
NetLease for Auditors provides the much-needed relief for the adoption of ASC 842. Earlier this year, we sent out an abacus to a handful of auditors to illustrate the point that doing lease calculations in Excel is like doing multiplication with an abacus in the 21st century.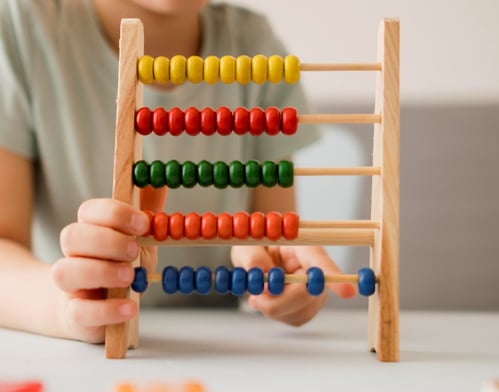 Sure, you can get the right answer with an abacus, but wouldn't the calculator on your phone be much more efficient and effective? Software is the only real solution with the transition to the new lease standard, and there is still time to nail down a solution before the busy season.